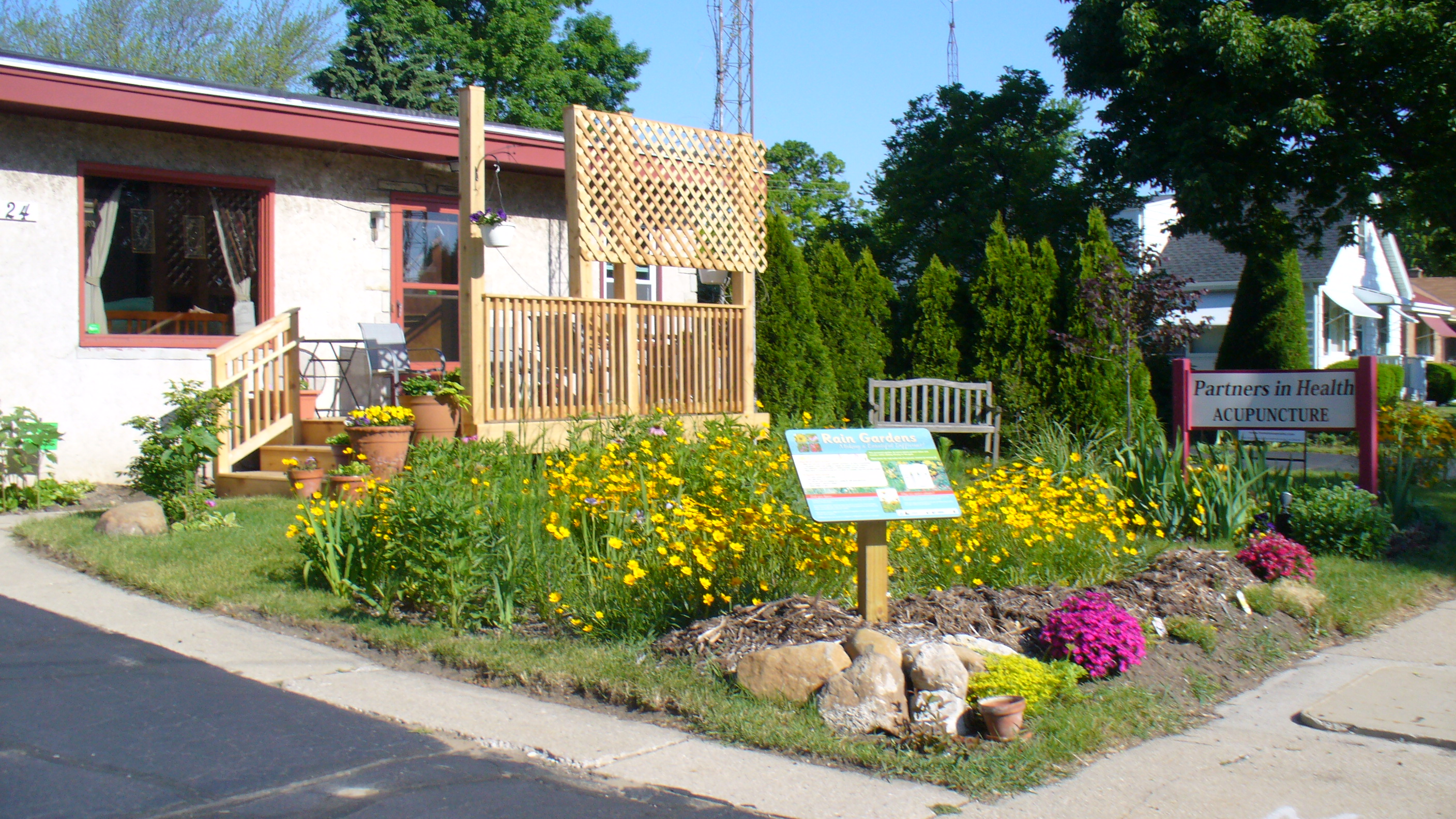 Partners In Health Acupuncture Clinic has gone Solar!
Professionals Business Roundtable interview Thursday, May 24. Check out http://www.allbusinessmediafm.com/studio3
or https://tunein.com/radio/All-Business-Elite-s297288/ (Archived)
I'm so glad you found my website. My clinic's goal is to enhance the health and well-being of the entire community. Acupuncture, acupressure, massage, Chinese herbal formulas are all available to help you feel better and relieve your pain.
Traditional Chinese Medicine has been successfully used for thousands of years to help achieve a state of balance in the body naturally and without side effects. Experience today a new way to help reach your maximum potential. Read on for more details....